The Old Vag Club // Carina Harford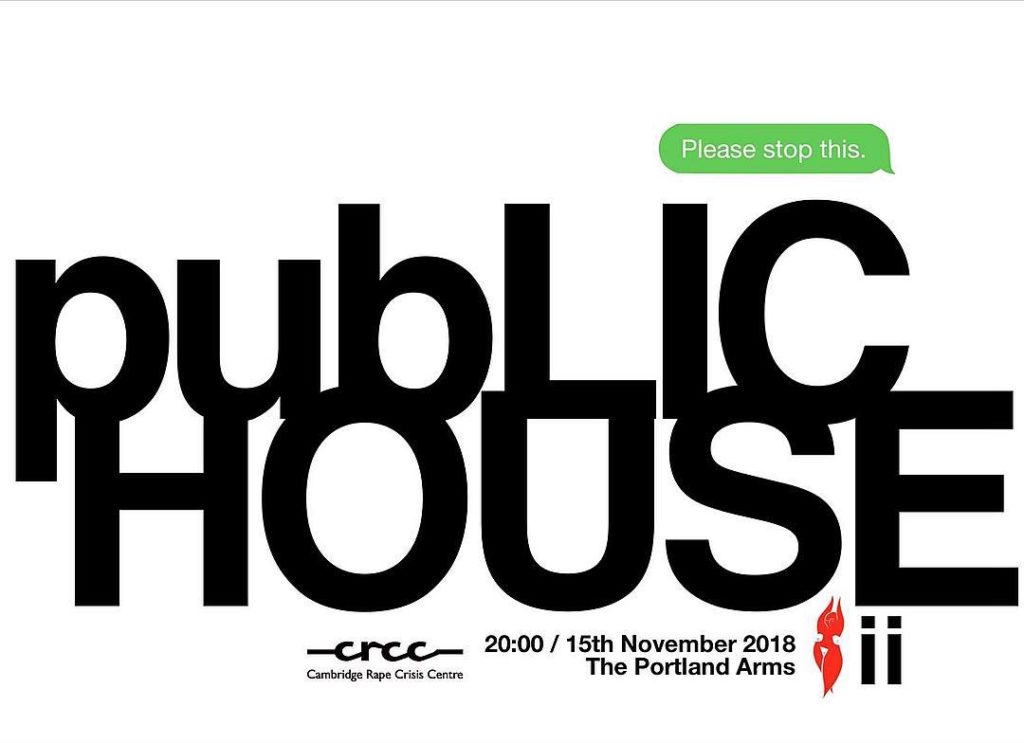 The Old Vag Club is a theatre group started in 2017 by Carina Harford, Laura Cameron, Grainne Dromgoole, Becca Bradburn and Eliza Bacon, and joined later by Theis Anderson and Georgia Humphrey. It is now in the hands of a new committee: Meg Reidy, Caitlin Curtis, Rosy Sida, Celine Clark, Tigerlily Hutchinson, Frank Bertoletti, Amelia Hills and Una McKeown.
The OVC was founded as a reaction to the 'old boys' club' mentality surrounding theatre in Cambridge, and aims to put on and support
innovative, unusual and or 'difficult' theatre. We operate outside of University theatre structures and therefore have more freedom to
experiment with form, content and location. Our focus is predominantly on new writing and material from female and non-binary people, though we are a non-exclusive group that looks to perform anything that feels relevant to the experiences of our generation. The name 'Old Vag Club' was conceived of as a joke, and is not intended to be bio-essentialist.
Since we started, the OVC has staged a selection of fantastic plays including Untag Me by Thomas Dixon, featured at Strawberry Fair, and
What Would Harold Pinter Think, by Alexandra Blanchard, directed by Eliza Bacon. We have also sponsored critically praised plays like Walk Swiftly And With Purpose by Siofra Dromgoole, and BirthdA by Alannah Lewis.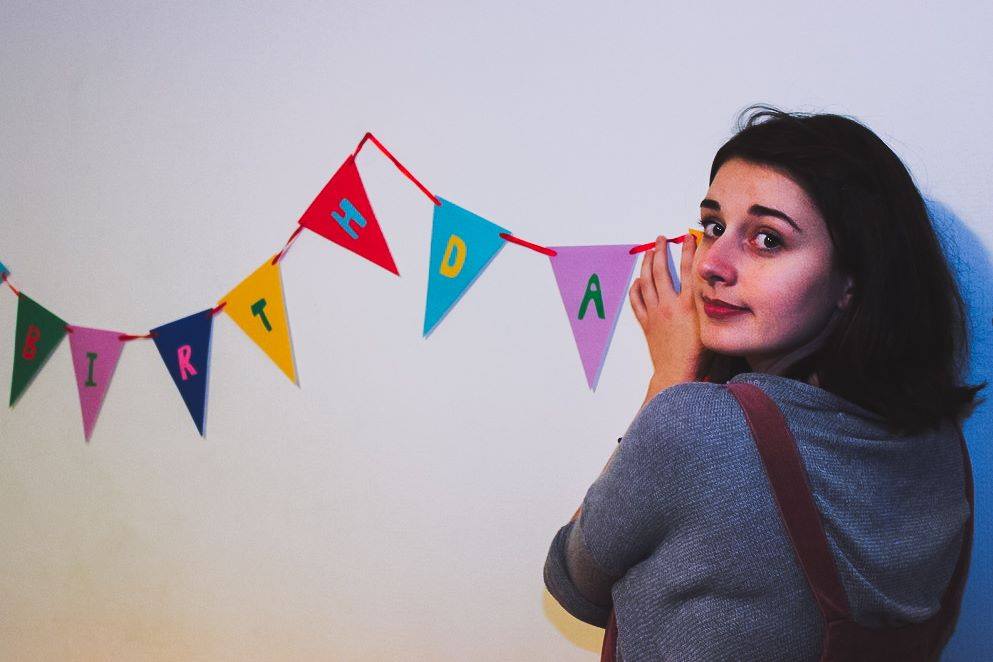 One of our biggest projects has been Public House (and Public House 2), performed in November 2017 and November 2018. The plays are interactive performances, using excerpts from verbatim stories of sexual harassment, abuse and assault to create an immersive theatre piece about the pervasive nature of sexual violence in our society. The rehearsal process is collaborative and focused on devising as a group, with actors able to share their own experiences and include them in the play. We attempt to make this experience feel safe and potentially healing for everyone involved and many of the 30 or so contributors and actors who participated in the first production said they felt a sense of catharsis in sharing their experiences and having them be taken seriously. We have donated over £700 to The  Cambridge Rape Crisis Centre with ticket sales from the plays. The first Public House was listed as one of Varsity's Top Ten Theatre Highlights of 2017, and the second we did not have reviewed, as we have come to realise that the play does not require reviewing – it is for the cast, the directorial team, and the audience, not for critical praise. The conversations that happen during the rehearsal process and after the play are what's important.
We also run consent workshops alongside the play, and are in the process of working with Cambridge University's Student Union and the Good Lad Initiative on further workshops.
Arranging the material for and directing the Public House plays has been by far the most worthwhile thing I have done while at Cambridge, and I, along with the rest of the original OVC members, have full trust that the next committee will carry the mantle forwards with the sensitivity, kindness and dedication to voicing the painful realities of sexual violence that the OVC is known for.
---