Cambridge University Poetry and Prose Society // Madeleine Pulman-Jones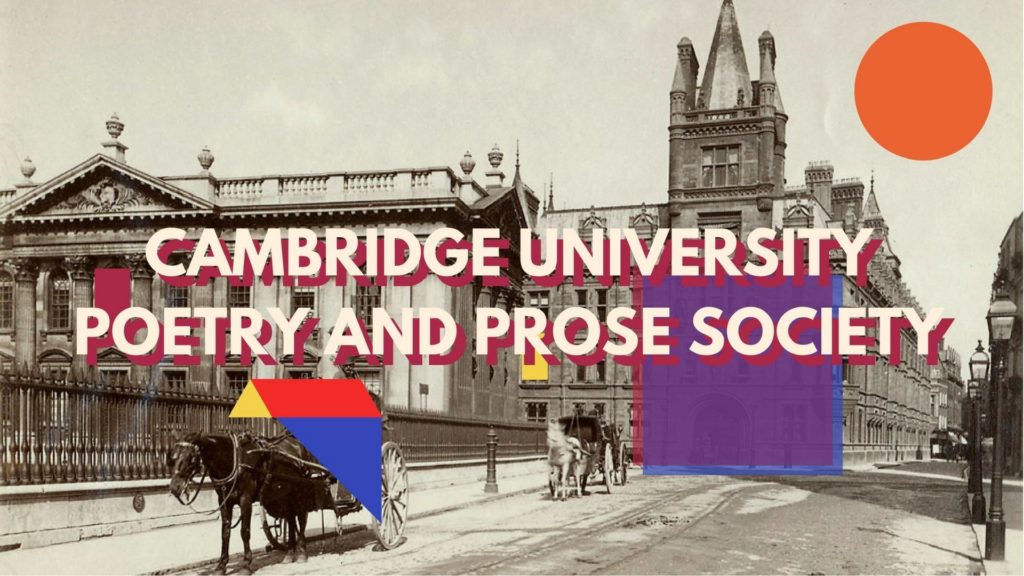 The Cambridge University Poetry and Prose Society (CUPPS) was founded by Renchun Ho and Murat Demir in 2017 with a view to uniting  disparate strands of the lively literary scene in Cambridge. As of the 2018/2019 academic year, I, Madeleine Pulman-Jones am the president of the society, with Vanessa Choek as vice president. CUPPS aims to provide students across the university with an active, inclusive platform where they can pursue their passion for writing in a collaborative and inspiring environment.
What CUPPS does in the Cambridge literary scene can broadly be divided into three strands: organising speaker events with visiting writers; running workshops; and publishing an annual anthology of Cambridge student writing, The Cambridge Pamphlet.
In the past, the society has hosted Simon Armitage, previous Oxford Professor of Poetry, Dr. Ruth Padel, former editor of Poetry Review Prof. Fiona Sampson, T.S Eliot Prizewinner Sarah Howe, and founder of Carcanet Press Michael Schmidt. Over the past academic year, we have hosted Chinese "Misty Poet" Yang Lian in conversation with Cambridge-based poet Richard Berengarten, poet Tim Dooley, and poet and novelist Lavinia Greenlaw.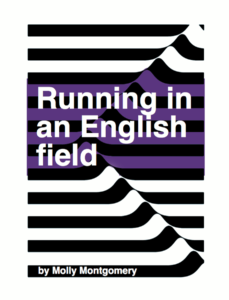 During its first year, alongside its student-run sharing groups, CUPPS organised a series of poetry and prose workshops led by Carcanet founding editor Michael Schmidt. In its second year, the society's sharing groups have been led by Tom Bailey and Enia Phocas, and Forward Prize-winning poet and translator Sasha Dugdale has led a series of poetry workshops under the supervision of Tanvi Roberts.The society is currently in the process of editing the second annual edition of The Cambridge Pamphlet.
What makes CUPPS so distinctive in the context of student writing in Cambridge is its dedication to providing students with the opportunity to share their work on a regular basis, both with students and with professional writers. Workshopping is a well-established practice in US universities, but since Cambridge doesn't offer creative writing as a degree, students aren't often offered the opportunity to work on their writing in a formal context. We think that the combination of more relaxed student-run sharing groups and professional writing workshops offers Cambridge students a variety of options to progress with their practice. 
We hope that in the future the society will continue to promote collaboration and conversation between student and professional writers! 
---