Documentary Filmmaking in Cambridge // Riley Kaminer
The University of Cambridge has cultivated an active and vibrant scene for documentary filmmaking over the 2018-2019 academic year. Students have been benefited from a host of events and hands-on workshops allowing them to hone their skills, including a two-day workshop with BAFTA-winning documentary filmmaker Gavin Searle. The year's flagship film event was the Watersprite Film Festival, which received over 1,000 submissions from over 100 countries, and included a category for documentary filmmaking. Particularly notable was the production of socially-conscious documentary films covering a wide range of topics, from homelessness to mental health. Hear from the some of the directors themselves about the work they have made over the past year (edited for brevity).
Bea Goddard // Director of Their Story and Co-Director of It Takes Art
Their Story is a 20-minute student-made documentary that sheds light on the issued faced by the vulnerably housed in Cambridge. The interviewees discuss their individual stories and frustrations about the stereotyping of the "homeless community". This documentary is part of an ongoing project to break down the stigma against people who are vulnerably housed or live and work on the Cambridge city streets. My brilliant team and I started to have more and more conversations with rough sleepers in Cambridge. We determined to share some of the unique stories and personalities of the people they met. Following my experience making 'The Cambridge Climate' (2018) and inspired by a Varsity documentary on the wealth gap in Cambridge (Joe Cook and Abdullah Shah, 2018), I decided to use my interest in documentary film to share these conversations in hopes of sparking more debate about how society perceives those in such a vulnerable position.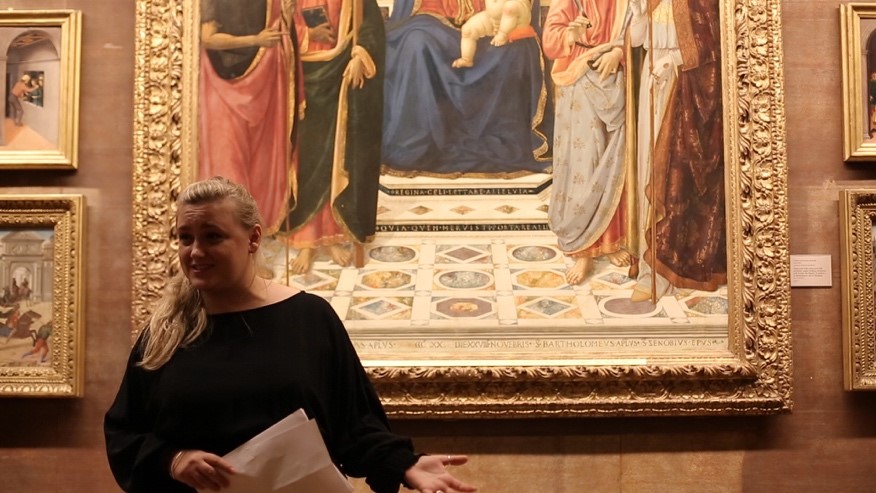 It Takes Art is a short documentary that discusses how different art forms are effective in expressing a feminist message. Created by Lina Fradin and directed by me and Lina, this film interviews students DJs, thespians, comedians and poets, as well as documenting events at the Fitzwilliam Museum and the New Hall Art Collection.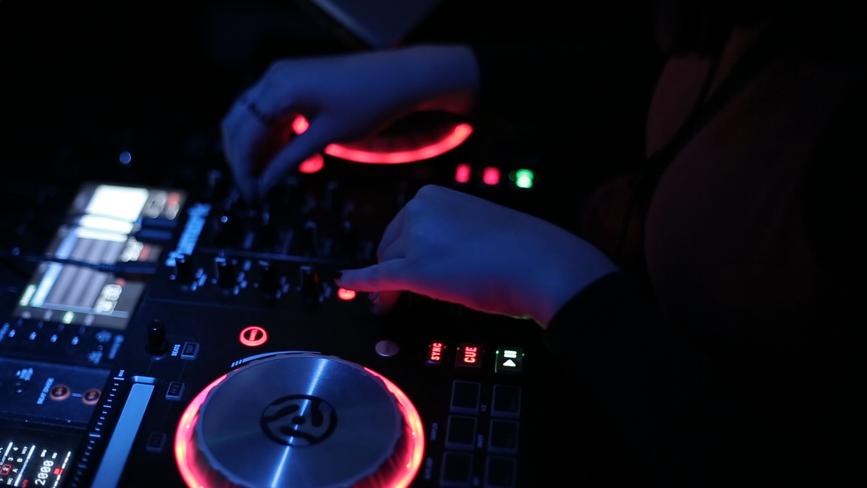 Luke Naylor-Perrott // Creator, Director, Writer, Editor of Feeling Blue?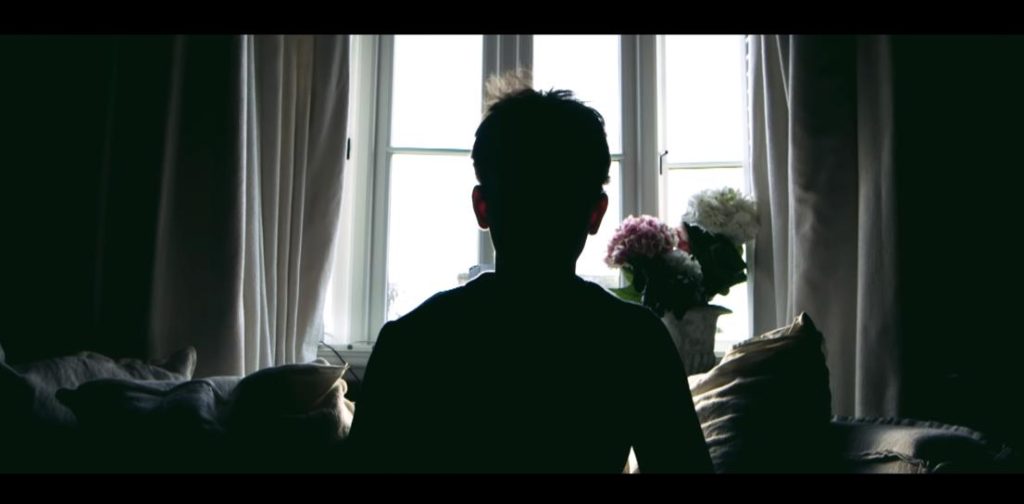 Feeling Blue? began in March 2018 when my co-creator, Anthony Baston, and I had a conversation about suicidal thoughts, toxic masculinity, and depression – in the gym, of all places. There was, and still is I think, a sense in which conversations about mental health seem to burst out of every corner of Cambridge, from JCR meetings and policy discussions, to quiet chats over coffee or wine, and even confessions in the gym – all with a passionate intensity reserved for few other topics. Anthony and I decided on a 5-minute documentary exploration and looked to include footage of three or four contributors.
By the time of its release, in May 2019, we had conducted thirty interviews (120,000+ words of transcripts) and had received a further thirty-nine video statements from students who we couldn't get to; we had issued dozens of Freedom of Information Requests on topics ranging from Scholars' Prizes to UCS funding; we had analysed hundreds of pages of University minutes, policy documents and strategy papers; and we had poured over student surveys and articles and memes. To say the project snowballed would be an understatement!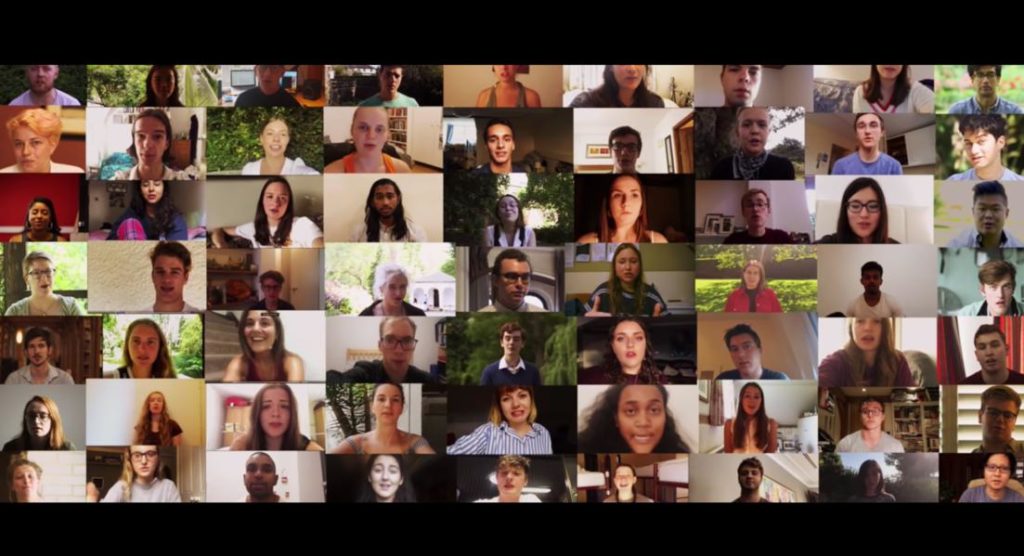 From quite an early point, the main narrative challenge became clear: how do you reflect very real, often very raw, experiences of mental health crises told by students who feel let down and forgotten, whilst simultaneously commenting fairly on the difficult, delicate and often complex University structure and institutional nuances?
Our solution to this challenge was a twofold approach: alongside a 54-minute film, we produced a 60-page document of 'Findings and Unanswered Questions', which looked to lay out the issues in plain English and attempt, not to draw conclusions, but to prompt further discussion. As of mid-May, we have handed the document over to the University, and after a couple of very positive meetings, we look forward to continuing the dialogue.
We are, however, very aware of our shortcomings. I flinch regularly when re-watching at visual and audio slip-ups, and our qualitative research was informal, statistically limited and partially self-selected. But most pertinently, despite our best efforts, we were not able to explore certain issues as thoroughly as we would have liked: the unique mental health experiences of BME students being one such example, graduate students being another. In this light, I desperately hope that members from these aforementioned groups use Feeling Blue? as inspiration to launch their own investigations, be they documentary or journalistic, and we'd love to help if they do.
This isn't the first step, and I am sure it won't be the last. But I hope it's something.
---