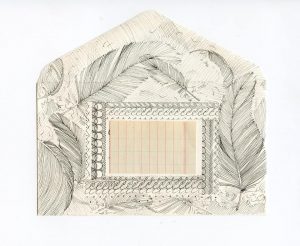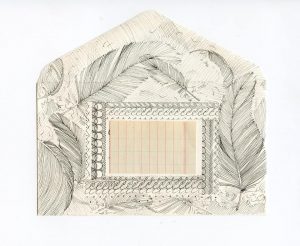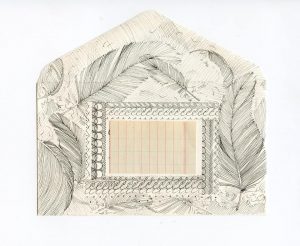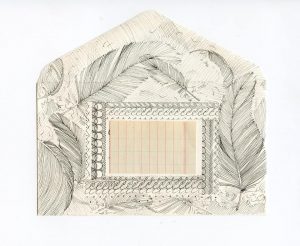 WRITTEN SUBMISSIONS
Deadline: April 10th
The Mays Anthology is 25 years old this year and we would like to invite students at Oxford and Cambridge to be part of this very special edition. The Mays aims to provide support for aspiring writers and visual artists in the challenging early phase of their careers by publicising their work amongst literary agents, publishing houses and the public.  After we receive your submissions, Oxbridge editors and guest editors make the final selection for publication.
While we will remain dedicated to publishing the best new poetry, prose and art that Oxbridge students have to offer, we are also looking for unorthodox work in forms that deviate from what may be featured in the 'conventional' anthology. We would particularly like to encourage collaborative submissions between different media, for example a poem and artwork created in conjunction.
FORMATTING GUIDELINES:
– Each work must be on a separate document.
– Please do not include your name on the submission documents themselves. The selection process will be blind.
– Literary submissions should be saved as docx or .doc.
– Poetry submissions may be a maximum of 60 lines.
– Prose submissions should be a maximum of 2,500 words.
– Please state in your accompanying email whether any of your submissions are excerpts from longer works.
ART SUBMISSIONS
Deadline: April 15th
Visual art has been an important part of the Mays' work during the last few editions. For this issue, we are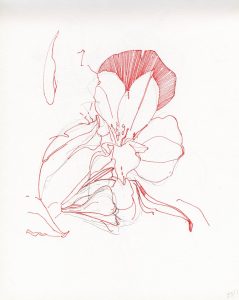 determined that visual art contributions stand alongside, and not subordinate to, writing. We would appreciate submissions that take into account, reflect on or in some way react to the printed book form in which they will be published. We would also appreciate submissions that respond to or consider the relationship between art and the printed word, and the relationship or distinction between art and writing.
– Visual arts pieces should be submitted in .tiff or .jpg format, at the minimum image standard of 300 dpi.
– We'd like you to submit up to 3 pieces of your work for consideration, in order to get a fuller idea of you as an artist.
SENDING YOUR SUBMISSIONS
         CAMBRIDGE:          themaysxxv.cam@gmail.com
         OXFORD:                  themaysxxv.ox@gmail.com
Submissions must NOT have been previously published. Please do get in touch if you need more information about this or rights agreements.