The Mays XXV will be published in June 2017.
                 Submissions are currently open.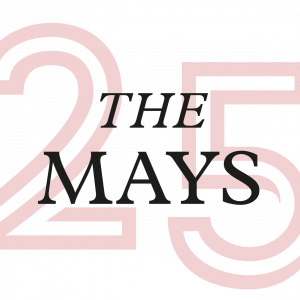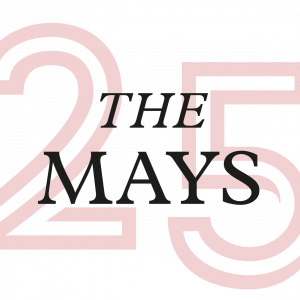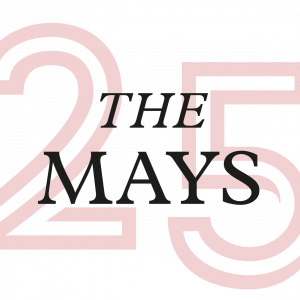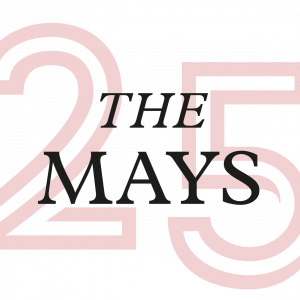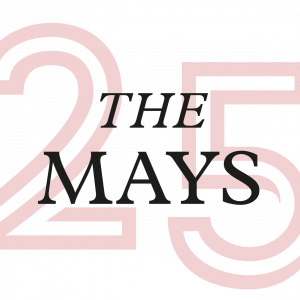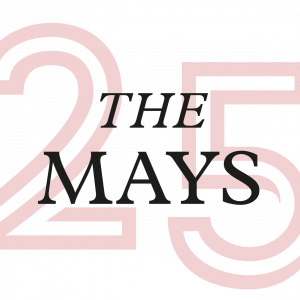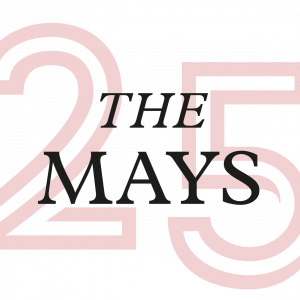 The Mays XXIV
Edited by Rebekah Miron-Clayton
Guest Edited by Roger McGough CBE and Rupi Kaur
You can now purchase THE MAYS XXIV via our ONLINE SHOP where previous editions are also available.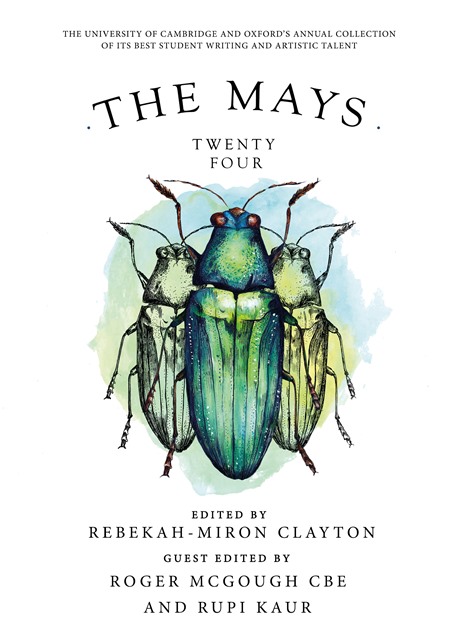 Copies can also be purchased from:
Heffers Bookshop, 20 Trinity Street, Cambridge, CB2 1TY1
Blackwell's Bookshop, 51 Broad Street, Oxford, OX1 3BQ
THE MAYS XXIV is also stocked in a selection of bookshops and cafés in Cambridge, Oxford and London.