For the latest details of events please see our Facebook page:
https://www.facebook.com/TheMaysAnthology
 OXFORD AND CAMBRIDGE  INSTAGRAM ACCOUNTS!
The Mays XXV open mic night: April 27th (Cambridge)
Call for performers: email: mays-events@varsity.co.uk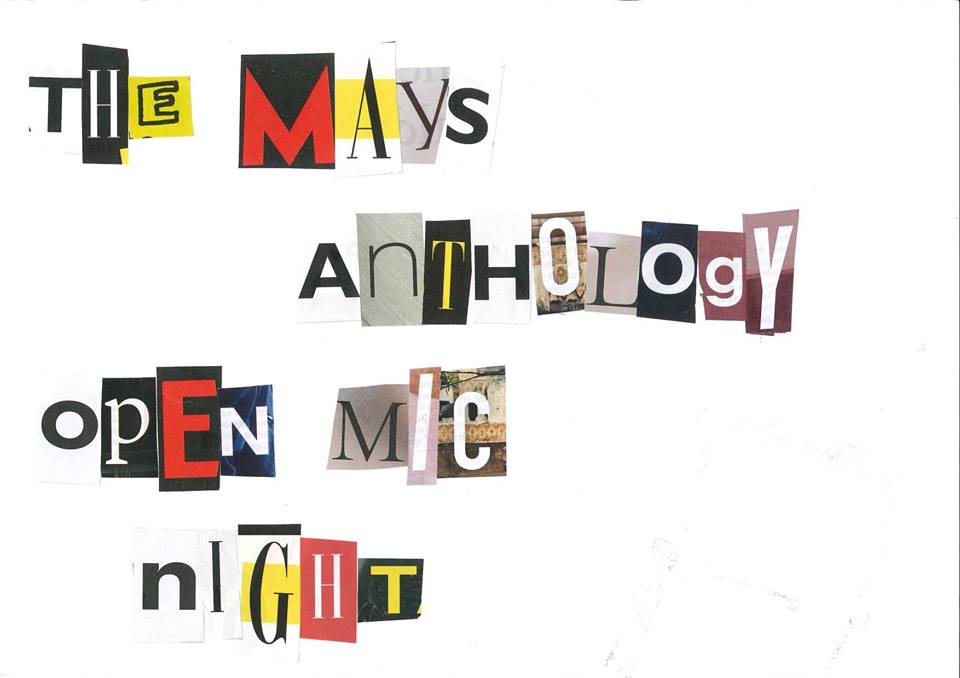 Pass the Mays – Come meet the Team! (Oxford)
Meeting the new Oxford team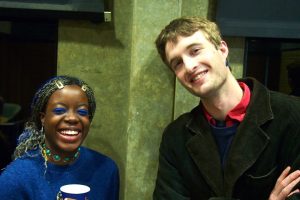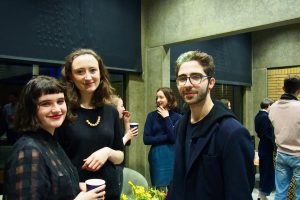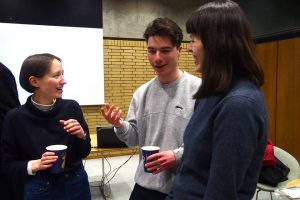 The Mays XXIV launch: 27th November, ADC BAR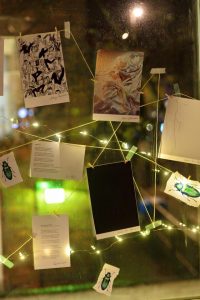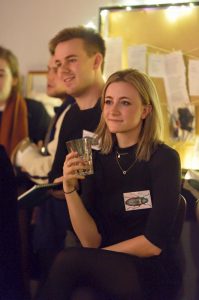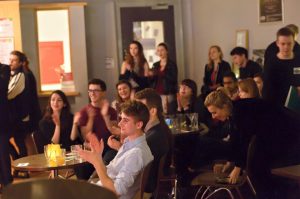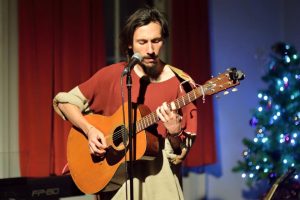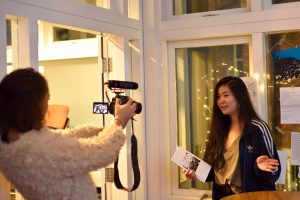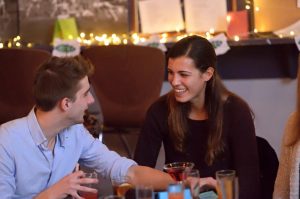 THE MAYS ANTHOLOGY XXIV 2016 COCKTAIL NIGHT!
PHOTOGRAPHS FROM THE LAUNCH PARTY (2015) – THE JUNCTION – CAMBRIDGE
Readings from contributors to the anthology and music from Ronald Prokes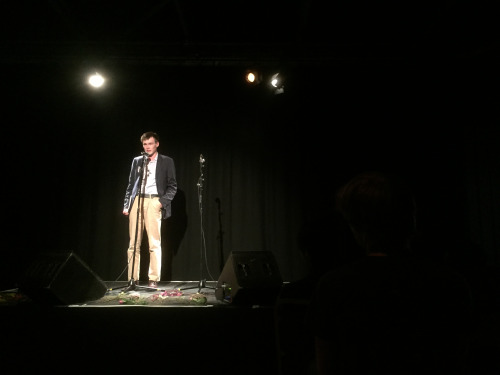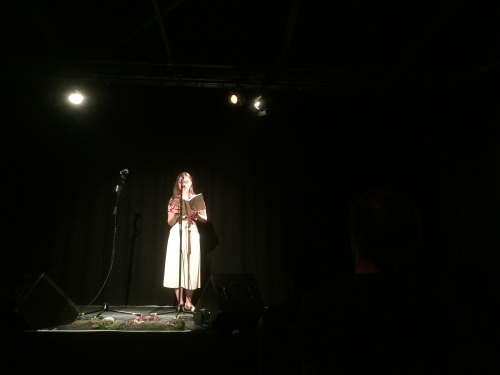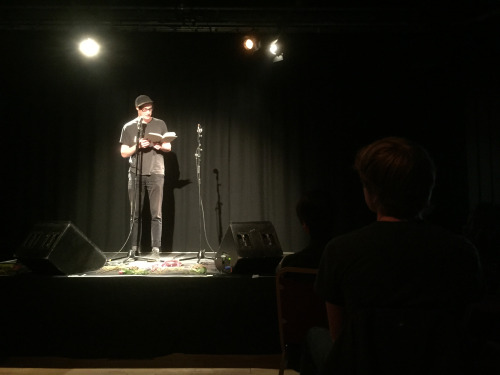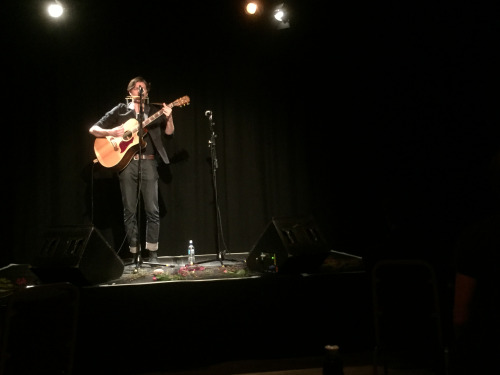 The Mays XXIII launch: 12th June 2015 (The Junction )

Come and celebrate the publication of the twenty third edition of THE MAYS – guest edited by Quentin Blake and Alison Turnbull.

JOIN US for a night of drinks, reading and performance

ALL WELCOME
MAYS XXIII / TERRIBLE LIZARD PRESS : LAUNCH & READINGS
Cambridge / 04.05.15 / 8pm / Trinity College OCR /

To mark/support/align with *the forthcoming twenty-third Mays Anthology, MAYS XXIII* and also *the publication of (inter alia) Issue #2 of CHARLATAN WORKS from T.L.P.* — a Reading, of Poetry and Prose and intermediate elements, will take place in Trinity's OCR, at 8pm, on the 4th May.

Several & various charlatans will lend their voices to works, ranging over computers, angels, mud, card sharks, radiation poisoning & our selves. Line-up to be confirmed.

All welcome. Refreshments provided. New works on sale before, throughout & after.
Spoken Word and Acoustic Open Mic Night 29.04.15 (The Maypole)