Events
Please check back for more details and give our Facebook page a like for updates!
https://www.facebook.com/TheMaysAnthology/?fref=ts 
THE MAYS ANTHOLOGY XXIV 2016 COCKTAIL NIGHT!
PHOTOGRAPHS FROM THE LAUNCH PARTY (2015) – THE JUNCTION – CAMBRIDGE
readings from contributors to the anthology and music from Ronald Prokes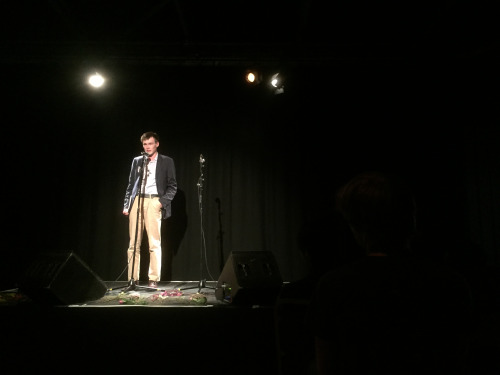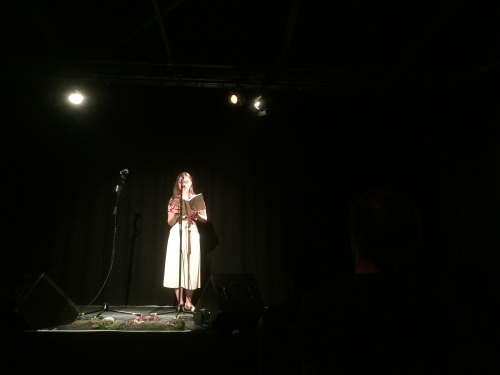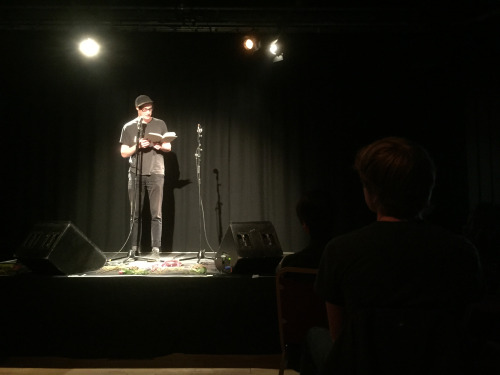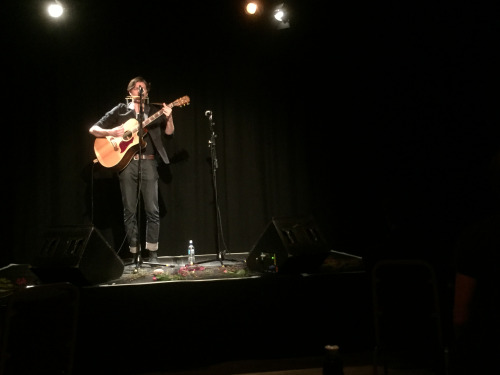 THE MAYS TWENTY THREE 
LAUNCH PARTY
Cambridge / 12.06.15 / 7.30pm / The Junction 

Come and celebrate the publication of the twenty third edition of THE MAYS – guest edited by Quentin Blake and Alison Turnbull.

JOIN US for a night of

drinks – from The Junction Bar

reading – get a first look at the new anthology

performance – hear from some of the brilliant contributors

JOIN IN with our open mic – if you'd like to perform some words and/or music, contact Millie at mayslaunch@varsity.co.uk

purchase – cash sales only. limited edition print run.

ALL WELCOME

FREE ENTRY

There's limited capacity, so get your e-ticket now via The Junction website to avoid disappointment:

http://www.junction.co.uk/the-mays-xxiii-launch-night

We look forward to seeing you there!
MAYS XXIII / TERRIBLE LIZARD PRESS :
LAUNCH & READINGS
Cambridge / 04.05.15 / 8pm / Trinity College OCR /

To mark/support/align with *the forthcoming twenty-third Mays Anthology, MAYS XXIII* and also *the publication of (inter alia) Issue #2 of CHARLATAN WORKS from T.L.P.* — a Reading, of Poetry and Prose and intermediate elements, will take place in Trinity's OCR, at 8pm, on the 4th May.

Several & various charlatans will lend their voices to works, ranging over computers, angels, mud, card sharks, radiation poisoning & our selves. Line-up to be confirmed.

All welcome. Refreshments provided. New works on sale before, throughout & after.
Spoken Word and Acoustic Open Mic Night
Cambridge / 29.04.15 / 8pm / The Maypole /

In collaboration with Chameleon, The Mays brings you the perfect opportunity to showcase your poetic and/or musical talent.

There will also be the chance to discuss submissions for this year's edition of The Mays, and past issues will be on sale.

Open to students and members of the public.